Most Bloggers WordPress beginners have the look clean and interesting content is very important, one of them makes the feature "Read More" for each blog post.
With the feature "Read More" in a post on a blog, we can arrange for the same length of characters that will be displayed on the home page of our blog so as to make the look more elegant, clean, and attractive.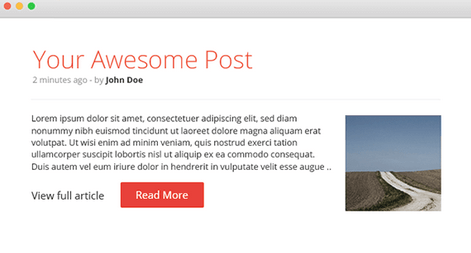 How to make Read More on WordPress
Here I explain to make Read More in various ways is very easy and understandable by Manual step or an automated steps.
How to manually create Read More on WordPress
1. Prepare a feature Article that wants to be given "Read More" and put the cursor in the text that we will make the Read More, like the picture below: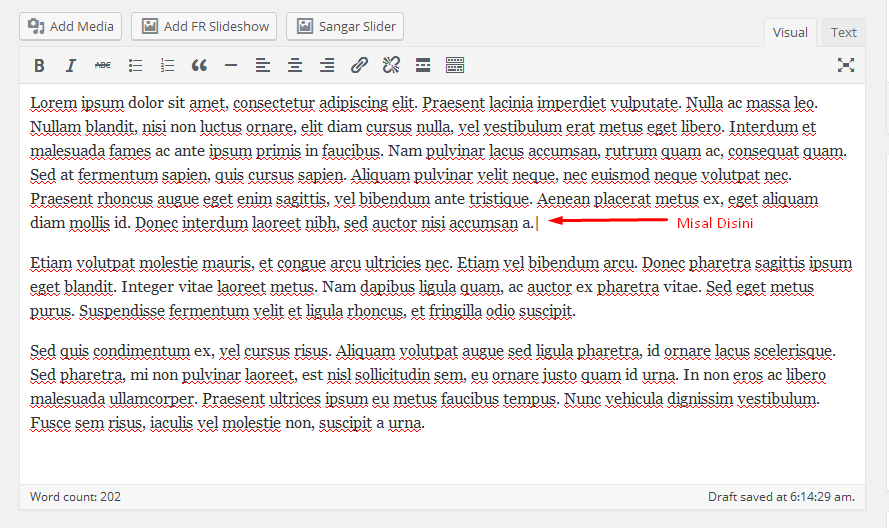 2. After determining the location of boundary posts will be created in the next Read More writing from Visual mode change to Text/Html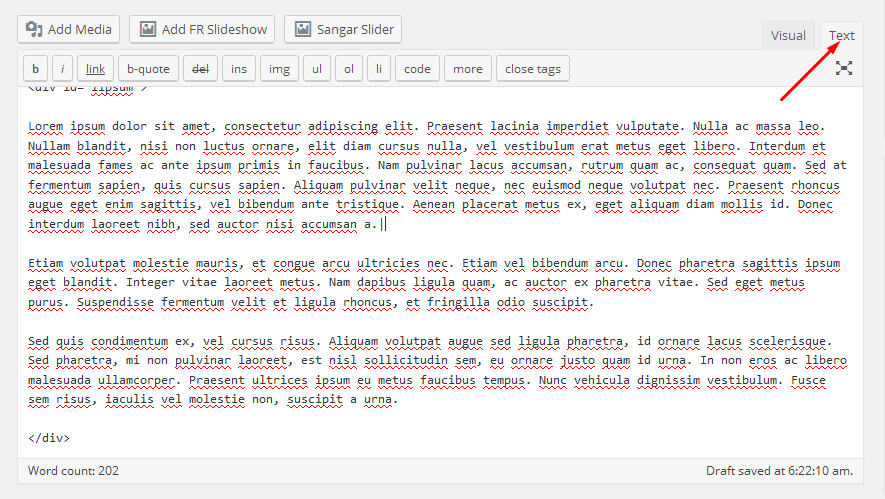 3. Make sure it is specified the limit which would in writing pieces Read More, then
Click the Button More or can type the script like <! –More– > then click save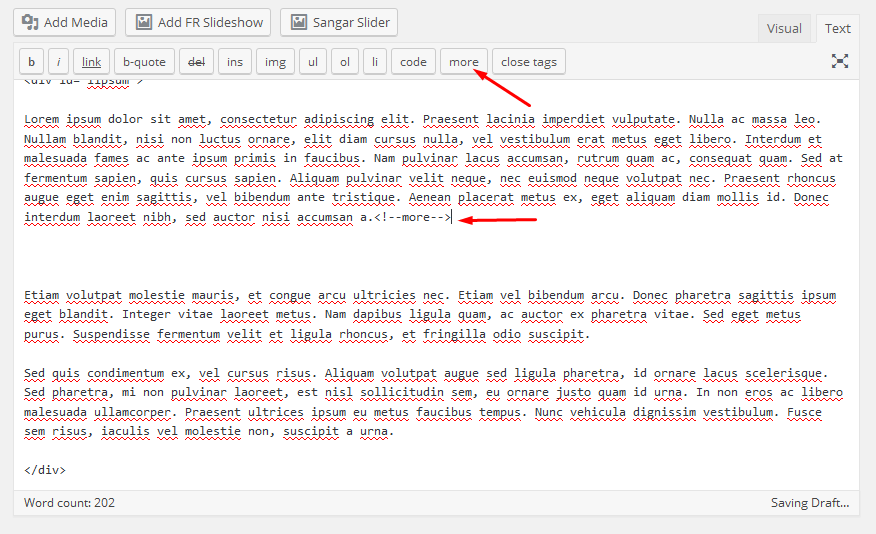 The results of the script are made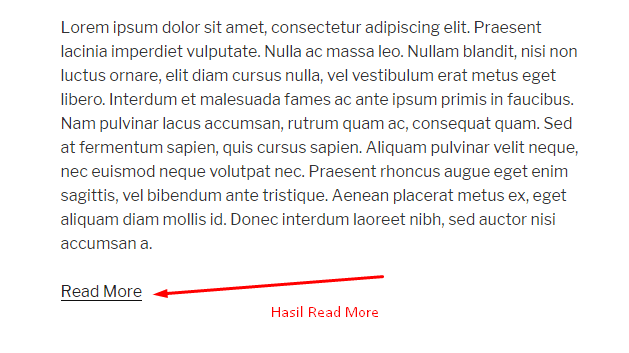 If you want to replace the Word Read More with another could be this way
<!–more HERE–> change "HERE" with what you want.
Use the manual as already described with disabilities namely you have to write script code above each create a WordPress blog post, but it could be addressed by way of automatically as below:
How to Automatically Create Read More on WordPress
1. Download the WordPress Plugin "Easy Custom Automatic Excerpt" in wpexcerptplugin.com
2. Install Plugin ECAE in WordPress

3. After the Install is complete do the standard settings that you want, in settings you can also set the style button "Read More".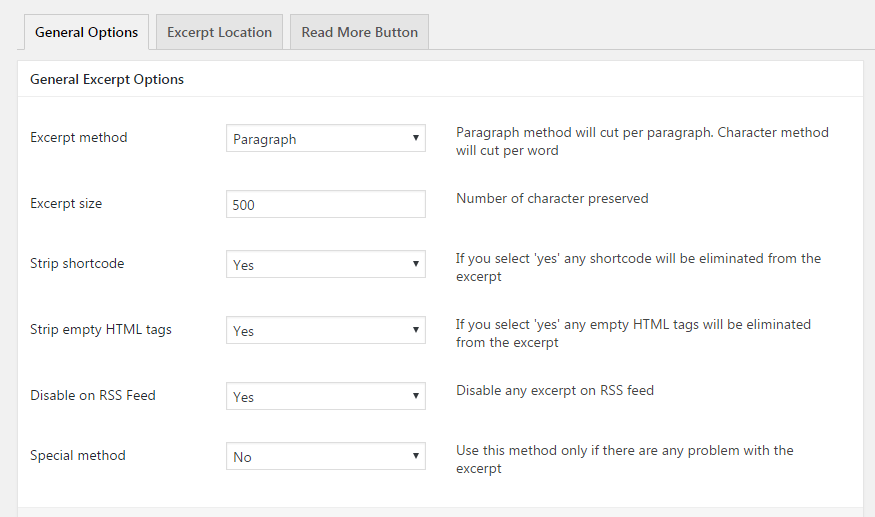 After making the setting click Save. Button Read More already functions automatically for every posting blog.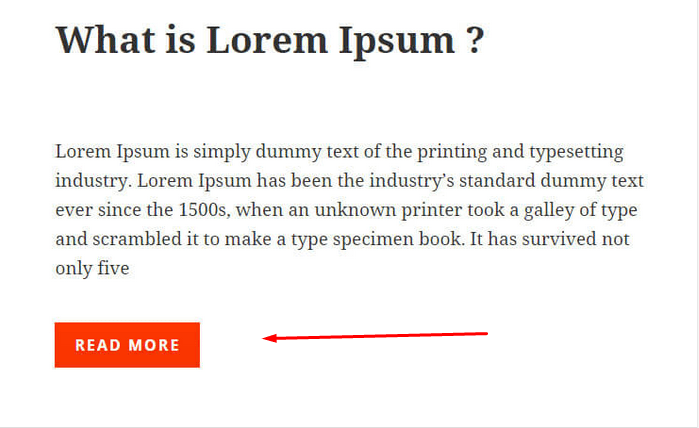 Updated on February 17, 2023 by Admin Tonjoo
Comments