BuddyPress is a plugin that adds features to extend WordPress core functionality in to a powerful social networking platform. Think of it as a social network in a box, including all of the features you are accustomed to.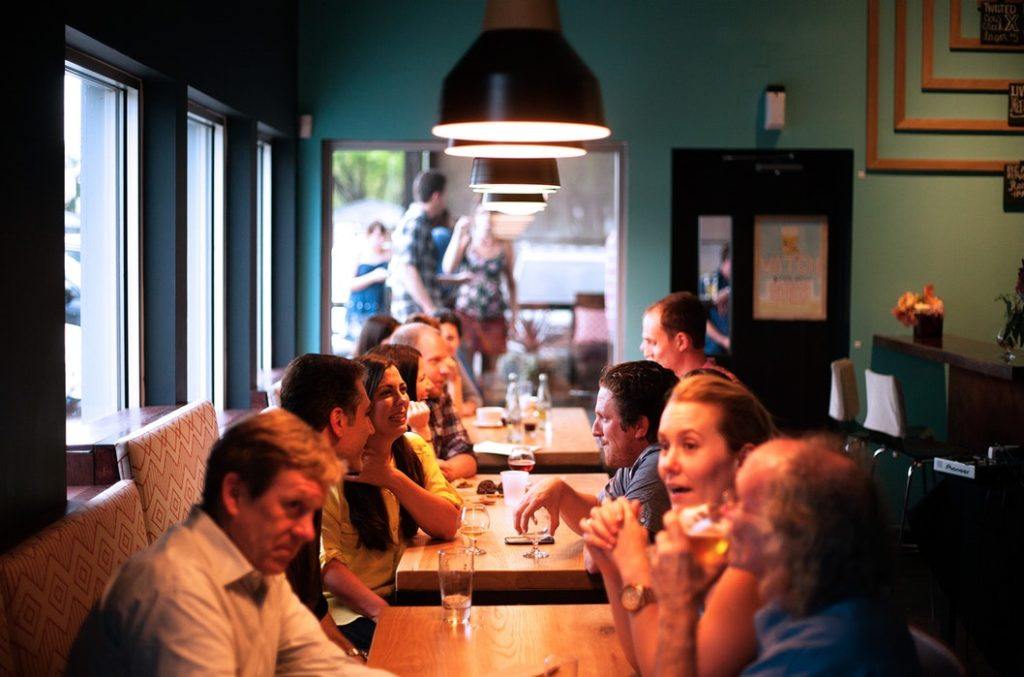 Custom BuddyPress Development
Tonjoo can provide any custom BuddyPress development needed! Our team is very experienced in creating custom BuddyPress social networks of any size. Tonjoo also specialize in creating custom BuddyPress plugins. We can help you create your own BuddyPress powered social network in WordPress!
Custom BuddyPress Plugin
Need a custom BuddyPress plugin? We can help! Our team of developers and designers have developed numerous custom BuddyPress plugins. We can help create any custom functionality needed for your BuddyPress social network. All custom BuddyPress plugins are built using the proper methods and procedures ensuring the plugin are as future-proof as possible.
Custom BuddyPress Theme Design
We specialize in creating custom BuddyPress themes for WordPress. We have very talented designers on staff who will work with you to design and create your custom BuddyPress design.
Already have a design mockup? No problem! We can help you convert your design into a fully functional BuddyPress theme in WordPress. We understand the proper way to create a BuddyPress theme and will ensure your custom design is fully compatible with the latest versions of BuddyPress and WordPress.
BuddyPress Website Development Package
Installing WordPress development environment
Standard WordPress configuration (site settings, email, etc)
Plugin Installation and Configuration
BuddyPress Installation and Configuration
BuddyPress Plugin Installation and Configuration
Installation of premium BuddyPress theme
Working with one of our designers to create a website mockup and a maximum of two design revisions*
Creation of the CSS to match the mockup
Training session upon completion of your project
Testing and Quality Control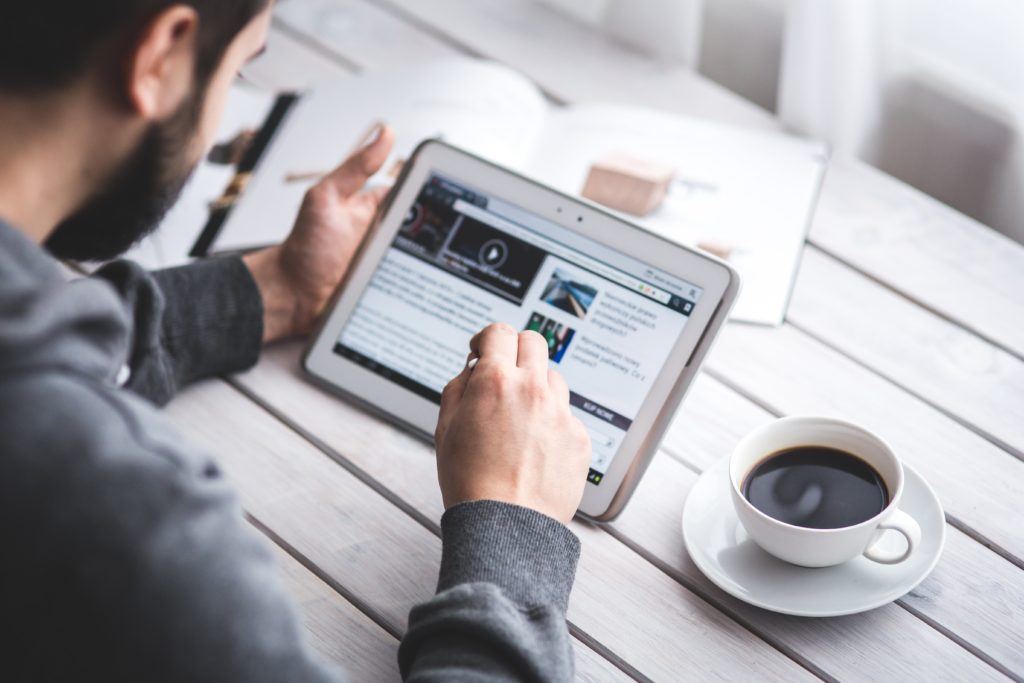 *Efforts and time Depending on the amount of custom design, functionality and number of BuddyPress features included in the initial setup. Extensive graphic branding/logos are not included.

Need our Expertise help with your Next WordPress Web Design Project Contact Us for a FREE QUOTE