Aqua
Behind its modern design, Aqua website also holds many advantages. Laravel framework that has been modified has successfully wrapped it all in a complete website package.
READ MORE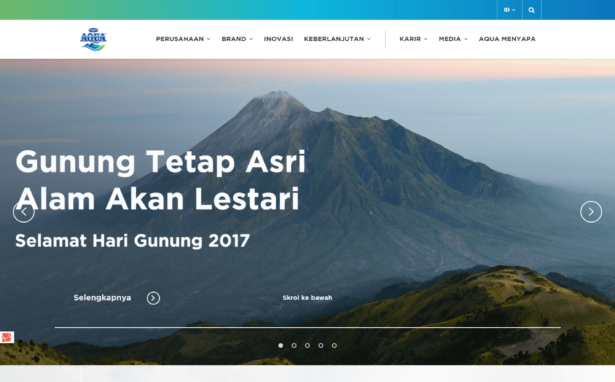 Erge Store
Making a move with Tonjoo, Erge Store gets a website that not only delighting its customers but also managing its resellers effectively.
READ MORE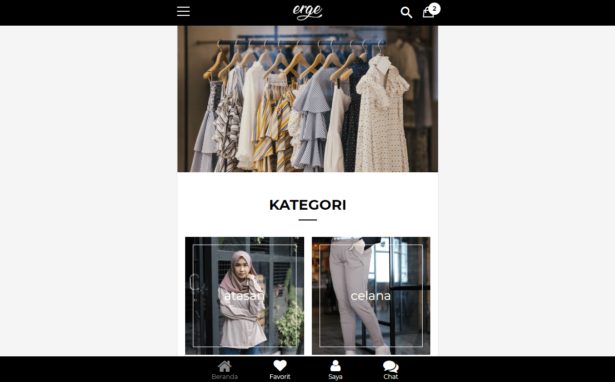 Amily Hijab
Assisted by Tonjoo, 3 in 1 online platform for Amily Hijab has been developed. Now, Amily Hijab is ahead to reach online potential market.
READ MORE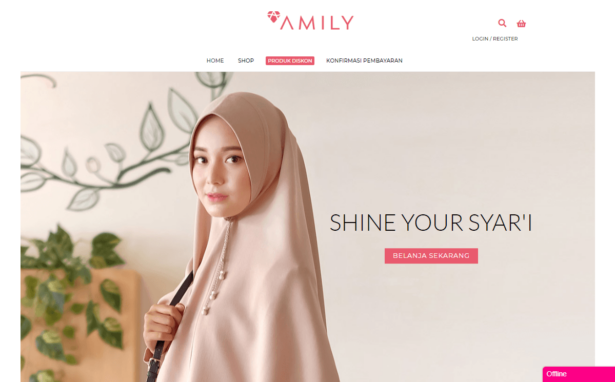 Uber Driver Loyalty
Uber understands that their driver partner is the pillar of the company. Therefore, Uber initiated Uber Driver Loyalty to appreciate its drivers and maintain partner driver loyalty to Uber.
READ MORE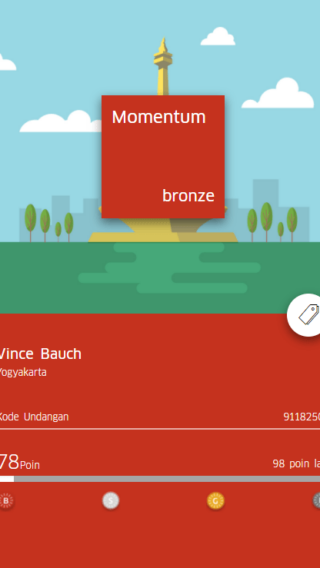 Kominfo Magelang
In a war against hoax, Diskominfo Magelang invests in a news portal website as an informative news source, especially around the events happened in Magelang district.
READ MORE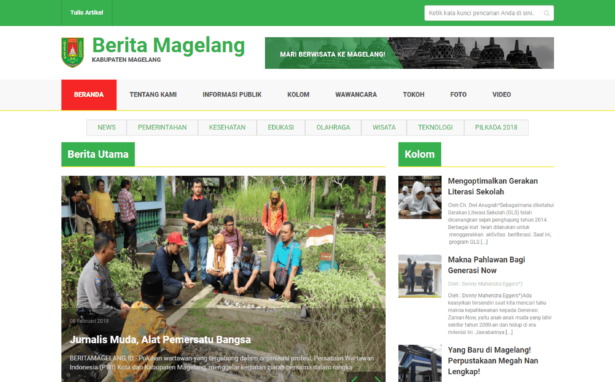 Universitas Gadjah Mada
No one is you and that is your superpower. Realizing this magic spell, UGM contact us to strengthen their identity. Then, we do a full service in building a brand guide website for them.
READ MORE