Universitas Gadjah Mada
You are unique, and this is your superpower. This mantra made UGM approach us to boost their brand in a via their website identity
READ MORE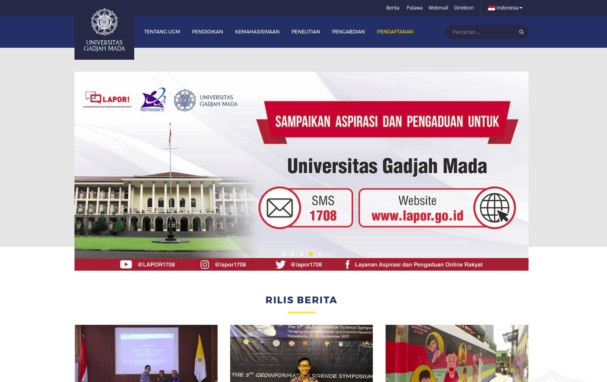 Hipwee
Attractive appearance and enjoyable content. This combination makes Hipwee get more than 50 million views every month. We help them grow bigger every day.
READ MORE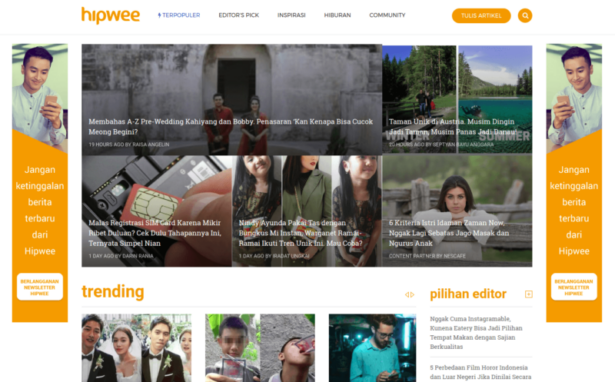 Kolase
When ideas are conveyed clearly, people will listen and adapt. We make sure Kolase's fundraising ideas are properly and appropriately communicated.
READ MORE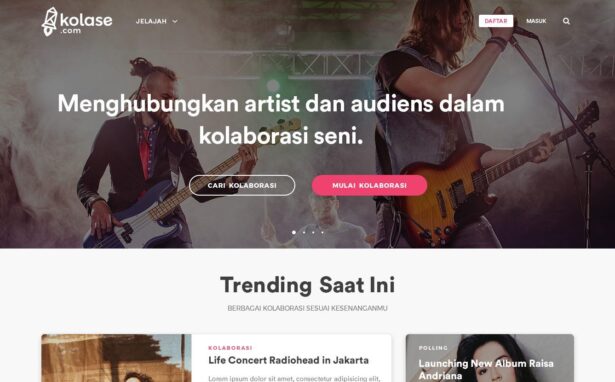 Kominfo Magelang
In a war against hoax, Diskominfo Magelang invests in a news portal website as an informative news source, especially around the events happened in Magelang district.
READ MORE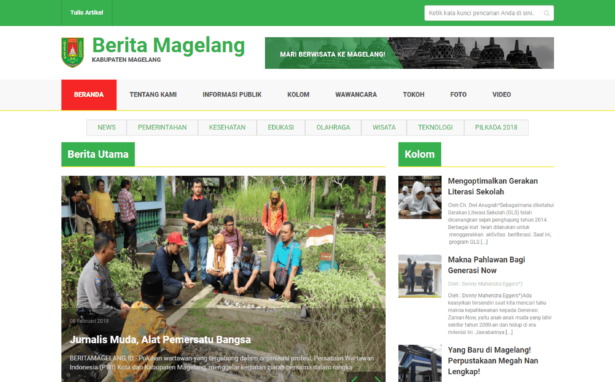 Uber Driver Loyalty
Uber understands that their driver partner is the pillar of the company. Therefore, Uber initiated Uber Driver Loyalty to appreciate its drivers and maintain partner driver loyalty to Uber.
READ MORE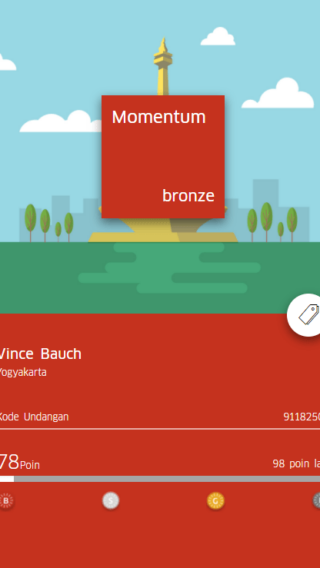 Amily Hijab
Assisted by Tonjoo, a 3 in 1 online platform for Amily Hijab has grown. Now, Amily Hijab is more advanced to reach potential online markets.
READ MORE