Universitas Gadjah Mada
You are unique, and this is your superpower. This mantra made UGM approach us to boost their brand in a via their website identity
READ MORE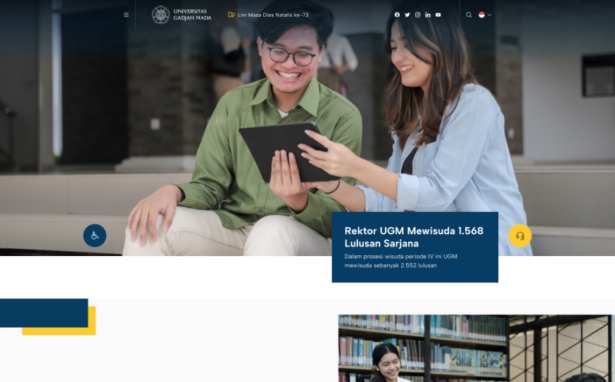 Jawa Pos
Expanding into the digital arena, JawaPos decided to shift from the previous CMS to WordPress. It is an honor for us to successfully develop this national-class journalism media
READ MORE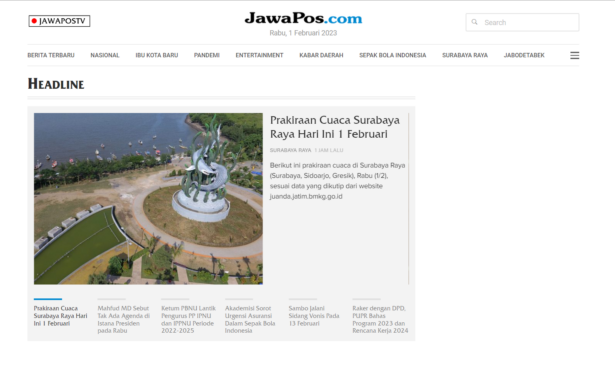 Future Skills
The demand for constantly evolving skills is a challenge in today's job market. Thus, Future Skills reached out to Tonjoo to develop a complete LMS in a short time
READ MORE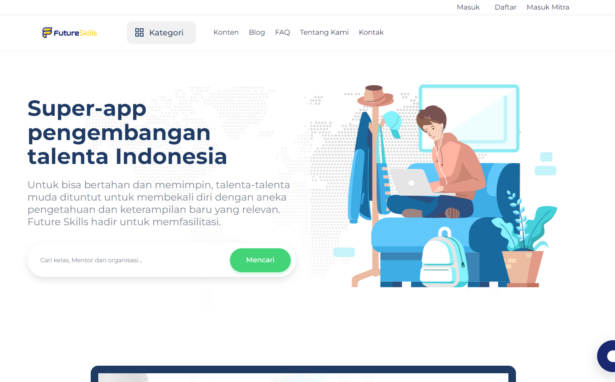 Hello Health Group
Millions of visitors rely on this website because of its accurate information about health. We are proud to play a role in developing websites that help people understand health conditions.
READ MORE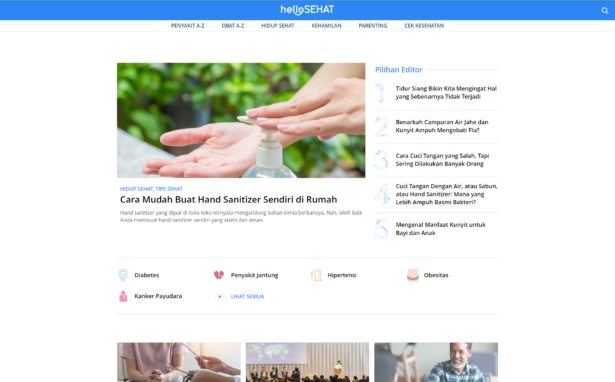 Hipwee
Attractive appearance and enjoyable content. This combination makes Hipwee get more than 50 million views every month. We help them grow bigger every day.
READ MORE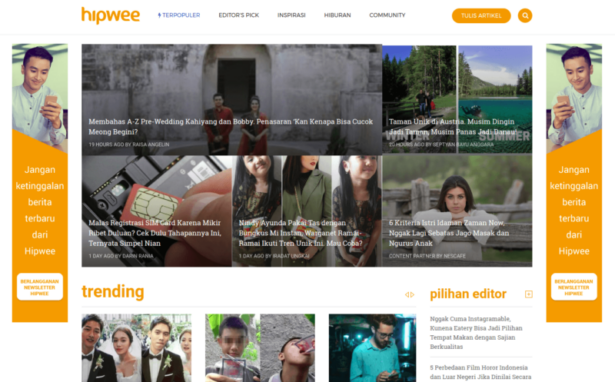 Kolase
When ideas are conveyed clearly, people will listen and adapt. We make sure Kolase's fundraising ideas are properly and appropriately communicated.
READ MORE