Plugin Ongkos Kirim
The Shipping Cost Plugin is a WooCommerce plugin that works to calculate shipping costs throughout Indonesia
READ MORE
Tonjoo Studio
Tonjoo Studio is a product development division unit under by Tonjoo development which includes WordPress themes, WordPress plugins, and woocommerce supporting plugins and various other extensions.
READ MORE
PintarJualan
Pintarjualan is a content hub blogging website under by Tonjoo WordPress Development. We create useful content to educate readers about business, sales, marketplaces, couriers, and many others
READ MORE
Tonjoo Agency
Tonjoo is a leading website development agency and software house located in Jakarta and Yogyakarta, Indonesia. We have experience designing, developing, and providing WordPress-based websites.
READ MORE
Aqua
Behind its modern design, Aqua website also holds many advantages. Laravel framework that has been modified has successfully wrapped it all in a complete website package.
READ MORE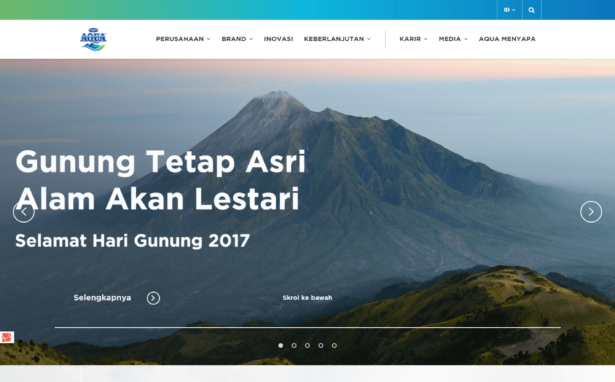 Erge Store
Making a move with Tonjoo, Erge Store gets a website that not only delighting its customers but also managing its resellers effectively.
READ MORE