We specialize in creating custom WordPress plugins for any functionality. Our plugins have been downloaded over 67,000 times and counting. Tonjoo have built and released many public WP plugins and understand how to include any special feature in WordPress. If you need a custom WordPress plugin created, trust the experts!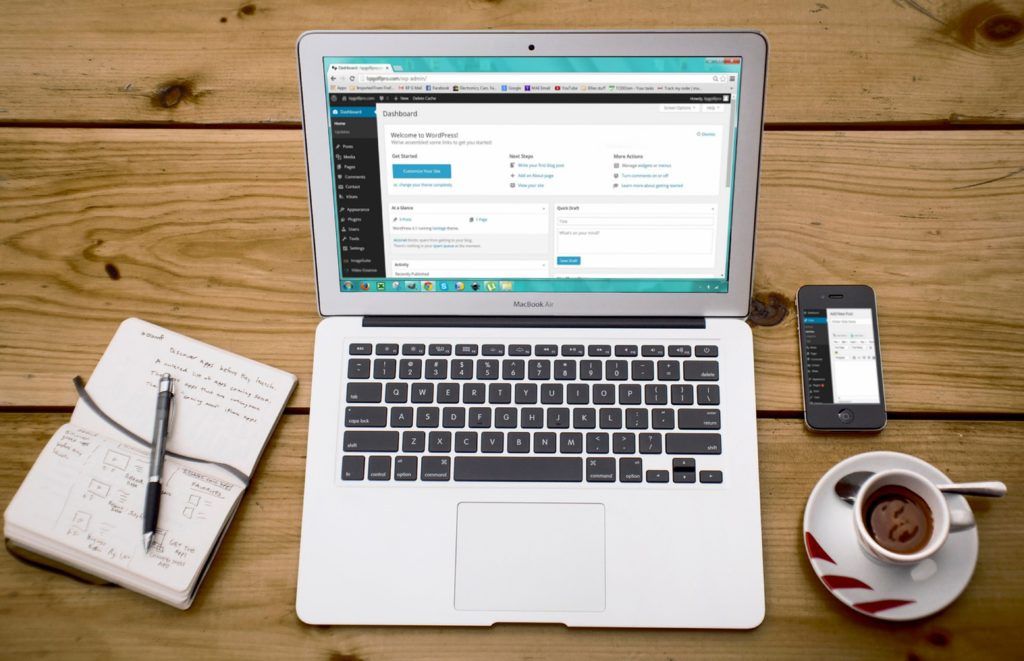 Our WordPress Plugin Services
Custom Plugin Development
We can help you strategize, and create, any WordPress plugin you need. Consulting and scoping services are also available to help refine and determine your plugin functions.
Integration Support for WordPress plugin
Having trouble installing, integrating your wordpress plugin? We can help you with all your plugin integration needs.
Download Tonjoo's WordPress Plugin
Tonjoo's wordpress plugins have been downloaded over 67,000 times. View public WordPress plugins Tonjoo has created and released. All plugins are available for download at our website & at WordPress.org Plugin Directory. DOWNLOAD NOW
WordPress Coding Standards
We following the WordPress coding standards, and API integration, to verify all plugins we create are as future proof as possible. All plugins developed by WDS include the following features:
Standard Plugin Featured :
Internationalization Support
Uninstall Feature
WordPress.org Plugin Directory Submission (if needed)
Security Validation and Audit

Need our Expertise help with your Next WordPress Web Design Project Contact Us for a FREE QUOTE