WordPress website known more flexible and interesting for online business page because it can be augmented with features and a variety of other interesting applications. In addition, WordPress website design more attractive and also has a quota that is relatively light so it is easier to be accessed.
Everyone can create a website, but not then everyone can create attractive and professional website of rebellion. Tonjoo is a Professional WordPress Developer that you can count on, especially for developing WordPress for the enterprise. We serve the creation of websites with interesting design, and our specialty is to make a WordPress website. We are ready to serve you with the team of website developers.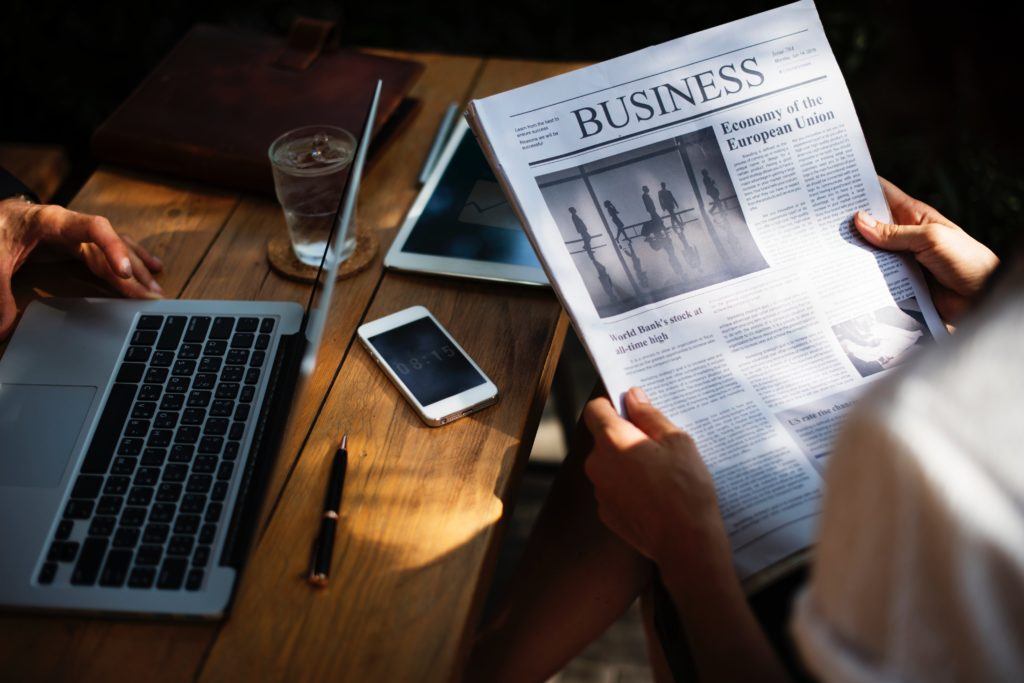 As has already been explained. We are experts in creating costumes for WordPress can be used to its full potential, especially for developing WordPress for the enterprise. Tonjoo has built and released a lot of WP plugin and we understand how to include any special features in WordPress.
Our plugin has been downloaded over 100.000 times. If you want to create a plugin costumes, trust in the experts. We offer professional service and technology to help you develop your website and developing WordPress for the enterprise that you get into with attractive design.
Custom WordPress Theme
Based on a design you provide, or one of our own
Custom WordPress Plugin
Solution for your custom requirement, following WordPress best-practice. Our plugin service, such as:
Costum plugin development
We can help you strategize and create a WordPress Plugin to fit your needs. We also provide consulting services and scoping to help you refine and define your plugin functions.
Integration Support for WordPress plugin
You are having trouble installing and integrating WordPress plugin? Don't worry about it. We can help you with all your plugin integration needs.
Download Tonjoo's WordPress plugin
The WordPress plugin Tonjoo has been created and released, and has been downloaded more than 100.000 times. All plugin already for download on our website and in the WordPress.org plugins directory.
WordPress coding standards
All of the plugins that we made to follow the process of WordPress coding standard and API integration to verify all of the plugins that we made. All plugins developed by WDS includes several features such as; Internationalization Support, Uninstall Feature, the WordPress.org Plugin Directory Submission (if needed), and Security Validation and Auditing.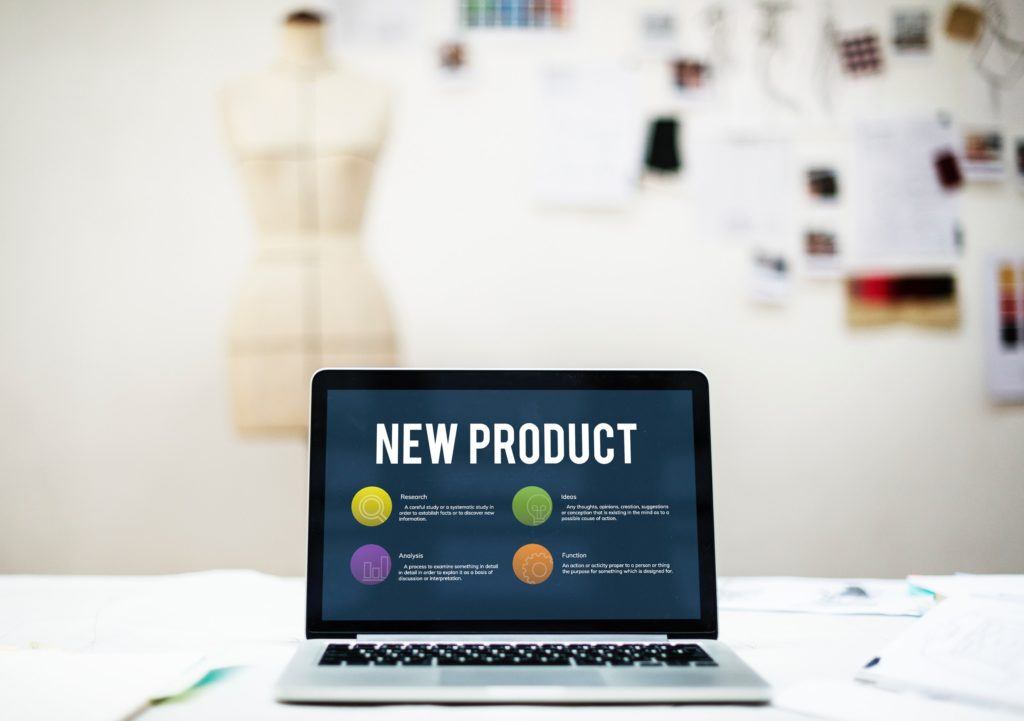 WordPress Strategy
Advising & Consulting to help you take control of your WordPress site
WordPress Support
Retainer-based contracts for updates and maintainence Packages
Hosting Consultant
Helping you configure and find the right host
WordPress Advance Services
Turn your current site into a WordPress Powered site & more
Do not doubt and hesitate to developing WordPress for the enterprise, we are TONJOO which will help you. With the experience and professionalism that has been tested, Tonjoo being the only decent company you hire for the sake of the development of your business.