The growing trend of e-Commerce in India is increasing rapidly, making the competition in the e-Commerce business fiercer than ever. Fortunately, Tonjoo as an eCommerce website development company in Bangalore, will help you seize the market.
Growth projection for the e-commerce market in India will reach a value of 99 billion USD in 2024 and 350 billion USD in 2030. Let's capitalize on this trend by investing in a high-quality e-commerce website for your business.
Known as the silicon valley of India, there are many e-commerce website developers in Bangalore, and we are one of them. Tonjoo is an eCommerce website design company that will help you to generate sales online.
Our expertise in eCommerce website development is specifically designed to cater to the requirements of small and medium-sized businesses in Bangalore that aspire to boost their online sales.
Tonjoo – eCommerce Website Development Company in Bangalore
Building an online shop website is more complex than other types of websites. It's because of the additional installations like the catalogue and check-out page.
In addition, online stores also require specialization in design, navigation, and speed. Of course, websites with special functions need website developers who are experts in their fields.
Some of the online store functions include
Catalogue
Inventory Management System
Payment Gateway
Check Out Page
Not all developers can create these functions. But Tonjoo, as a professional online store website development service, has the expertise needed to realize your desired online store. With our experience in creating online stores, we are the right partner to build your online store website.
We have expertise in Woo Commerce as a WordPress plugin that becomes the basis for the eCommerce plugin you need. Start to work with us through the contact below.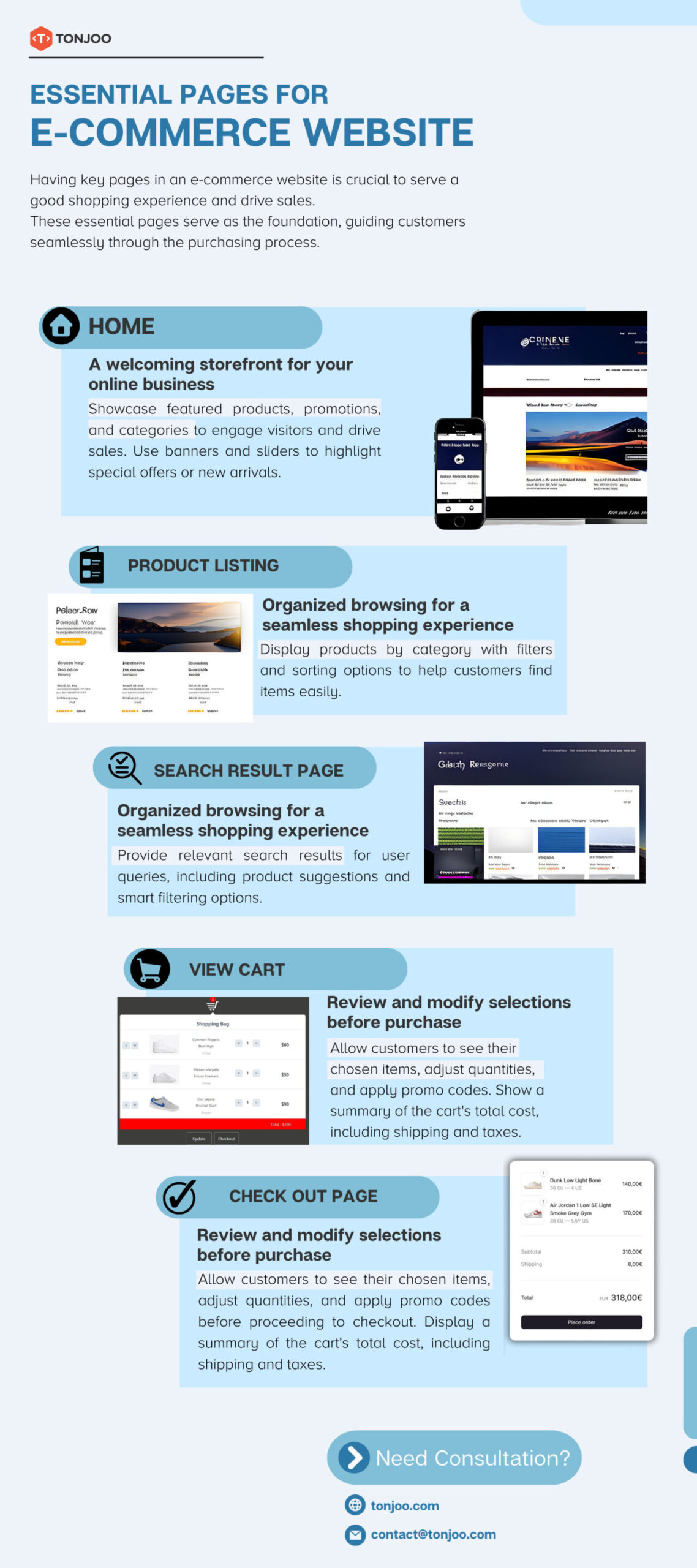 eCommerce Website Services That We Offer
Tonjoo can help various businesses to build and manage their online stores. As an eCommerce website development company in Bangalore, we provide multiple services.
eCommerce Website Design and Development

Every eCommerce site has its unique branding to compete in the market. Because of it, we create custom websites with responsive designs, shopping cart functionality, and other eCommerce features to help you sell your products and services online.

Payment Gateway Integration

Payment gateway integration is a must for an eCommerce Website. We can integrate secure payment options on your website, such as credit card processing, PayPal and other options, to ensure a seamless and secure shopping experience for your customers.

Product Catalog Management

We help you create and manage product catalogues that will tempt your potential customer. Not only showcase your product, but our catalogue can also categorize products and set up inventory management systems.

Order Management

Consumers like an order page that is simple and easy to use. We set up order management systems to help you manage your orders, track shipments, and handle returns and refunds. We can also integrate this into Inventory Management System.

Website Optimization

We optimize your website for search engines to improve its visibility and ranking in search engine results pages, bringing more potential customers to your website.

Analytics and Reporting

We help you set up analytics tools to track website traffic, user behaviour, and other key performance indicators. This statistic will help you make data-driven decisions.

Maintenance and support

We offer ongoing maintenance and support services to ensure your website remains up-to-date, secure, and functioning correctly.
You can expect a professional and reliable team by choosing our eCommerce website development services. We, as an eCommerce website development company in Bangalore, will help you build a successful online store.
Contact us today to learn how we can help you grow your business with our eCommerce website development services.
Why Choose Tonjoo as Your eCommerce Website Developer
While there are many other companies, consider working with Tonjoo, an eCommerce website design company in Bangalore. Here are some benefits that you will get from partnering with us.
Customized and Exclusive Design

Our expert designers will work closely with you to create a unique website design that accurately reflects your brand identity and vision. A custom design sets your website apart from the competition and helps to establish your brand's unique identity.

Responsive and User-Friendly Website

With the increasing use of mobile devices for online shopping, having a website that works seamlessly across all devices is essential. Our websites are designed to be responsive and provide a user-friendly experience for your customers, regardless of their device.

Optimized for Search Engines

To increase the visibility of your website and attract more customers, we optimize your website for search engines using industry-leading techniques. This includes keyword research, on-page optimization, and technical optimization to ensure your website ranks higher in search engine results pages.

High Performance and Security

We understand that website performance and security are crucial for the success of your online business. Our websites are built to deliver fast performance and provide the highest level of protection for your website and customers.

Unlimited Features and Functions

We provide a wide range of features and functions to ensure your website has everything it needs to succeed. This includes customizable templates, shopping cart functionality, payment gateway integration, shipping management, and more.

A Website that Fits Your Needs

Every business has unique requirements, and we recognize that. Our eCommerce website development services are tailored to your specific needs and goals. Whether you need a simple online store or a complex eCommerce website with advanced features, we've got you covered.

Competitive Budget

We offer competitive pricing for our eCommerce website development services, providing maximum value for your investment. We aim to establish a successful online presence without breaking the bank.

Support and training services included

We believe in providing ongoing support to our clients to ensure they get the most out of their eCommerce website. Our team offers comprehensive training and support services to help you manage your website and troubleshoot any issues that may arise.
You can expect a high-quality, customized website by choosing our eCommerce website development services. We will fulfil your business needs at a competitive price point.
Tonjoo, as an eCommerce website development company in Bangalore, will help you build a responsive website and turn potential customers into sales.
Contact us today to learn more about our services and how we can help you grow your business.
Portfolio – Our Previous Works on eCommerce Website
Tonjoo is an international eCommerce website development company in Bangalore with a long-standing presence.
As a website developer with a decade of experience, we have partnered with various valued clients to build websites. As for the eCommerce website, here are some of our previous works.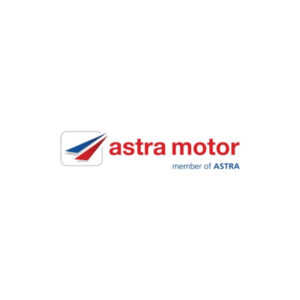 1. Astra Motor
Astra Motor, one of the leading motorcycle retailers in Indonesia, required an eCommerce website with an online catalogue. This feature serves customers without any time limitation.
The company entrusted us with developing two websites – one for the primary dealer and one for retail. Both websites have an eCatalogue feature that displays motorcycle products with their prices, as well as a dealer map. This feature makes it easier for customers to locate the nearest Astra dealer.
The retail website also has membership and credit simulation features that provide step-by-step instalment process information to buyers. With SEO optimization, these modern features make Astra Motor's website stand out and benefit the company.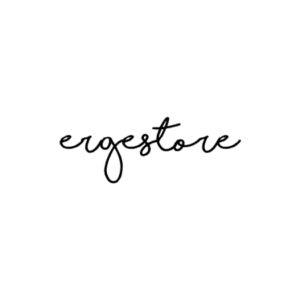 2. Erge Store
Erge Store, a top online store in Indonesia selling women's clothing and accessories, successfully grows their business from scratch with a website from Tonjoo. With that website, this business grew into a large online store with resellers all over the country.
Reseller management became essential to their business, and they chose to work with Tonjoo. We serve to develop an eCommerce website and mobile app that not only facilitated online shopping for their customers but also helped manage their resellers.
The website and app provide features for reseller registration, determining reseller status, and offering special discounts based on reseller status. Additionally, the website and app also ease the order process for customers and provide features for payment confirmation, postage calculation, and shipment receipt checking.
Erge Store's customer service was also enhanced with the integration of Prism Apps. This application streamlined their customer inquiries from various chat apps into one.
With Tonjoo's expertise, Erge Store managed the resellers, delighted their customers, and facilitated their customer service in one platform.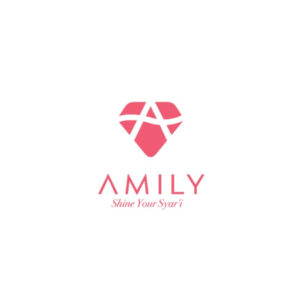 3. Amily Hijab
Amily Hijab, a brand of women's clothing suppliers, needed an online platform to reach its potential market. This brand work with Tonjoo to create an eCommerce website.
The eCommerce website sells the products and presents the branding concept well. This website fulfils three tasks:
an online store with features to ease online shopping
a platform to manage resellers
a website that delights customers with customer service features
Tonjoo designed an exclusive website interface with a responsive design that reflected Amily Hijab's unique character. The website also provided features to accommodate reseller registration, classify resellers into several statuses, and offer special discount programs for each reseller level.
The website successfully delighted customers with its live chat feature and reminder email of pending orders. There are also features for payment confirmation, refund, postage calculation, and receipt checking that come in handy.
With Tonjoo's assistance, Amily Hijab's 3-in-1 eCommerce website supported its growth and successfully targeted the potential online market.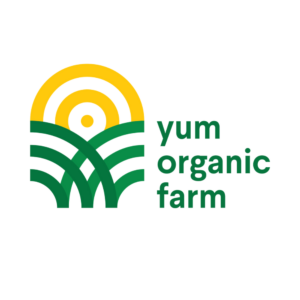 4. YUM – Farming
Yayasan Usaha Mulia (YUM) is a non-profit organization focused on empowering farmers. YUM assigned Tonjoo to develop an eCommerce website to help spread the mission to the public.
So, the website aims to raise awareness, support, donations, and assistance from partners to improve the organization.
The website also needed to report on various ongoing and arranged projects or training, as well as offer an eCommerce feature that would allow farmers to sell their products online.
Tonjoo successfully designed a complete website for YUM that provided information about the organization's programs and invited anyone who desired to contribute to improving Indonesian farmer welfare.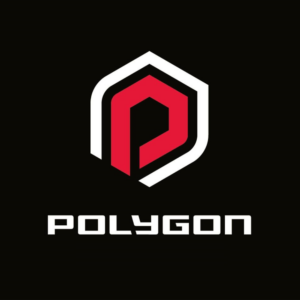 5. Polygon Bikes
Polygon Bike is a global bicycle company that sells high-end bikes, with the largest market in Southeast Asia. To help them boost their sales spread in 29 countries across the globe, Polygon entrusted their website development with Tonjoo.
Our service here covers
Website customization
Warehouse management system
Online catalogue
and other e-Commerce features
The website shows the product in a responsive way, making it stand out and attractive. We Also make sure that the website follows the Polygon Brand guideline. Because of the website, this brand has a solid online presence that boosts its authority.
Besides enabling consumers to buy bikes online, This website also helps their affiliated dealers in Asia, Europe, Australia, and the United States help to get more sales.
Those are just some of the eCommerce websites that we had worked on with our valued clients. You can visit Tonjoo's Portfolio for further examples of our work.
The portfolio above showcases our expertise and dedication to providing our clients with high-quality eCommerce website development services.
Tonjoo, as an eCommerce website development company in Bangalore, is looking forward to bringing your eCommerce business online.
At our company, we understand the importance of having an effective online presence to succeed in today's competitive market. Our team of experts works closely with clients to ensure that their eCommerce websites are tailored to their unique needs and goals.
Whether you are a small business looking to expand your online sales or a large corporation that needs of advanced eCommerce solutions, we have the expertise and experience to deliver. Look no further than Tonjoo, an eCommerce website developer Bangalore.
Contact us today to learn more about our services and how we can help you achieve your eCommerce goals.
FAQ
How much does an eCommerce website cost in Bangalore?
As an eCommerce website development company in Bangalore with long-standing experience, Tonjoo can adjust the budget to suit the service that you need. Contact us for the best price by email or by filling out the inquiry box.
How much does an E-commerce website cost in India?
Website complexity becomes a factor when it comes to website cost. As an E-commerce website design company in Bangalore can give you services that suit your budget. Start to discuss your website with us by sending your inquiry.
What is the future of e-commerce in India?
The future of e-commerce in India is promising. In recent years, India's e-commerce industry has experienced immense growth. A number of factors, including the increasing number of smartphone users, the development of the middle class, and the convenience of online shopping, drive this growth.
The E-commerce market value in India is expected to reach $99 billion by 2024, according to a report by Statista.