The website is the finest way to interact the customers and talk to them with the sliding images shown on a front side and to make it attractive – the website is the platform to stay connected your clients but for the purpose, you need an eye-catching presentation to your front side.
But you need not worry as Sangar Slider is the solution to your needs – yes, this is world best plugin for presenting the images in an eye-catching way and enhances the presentation of the website. The owners know that images are somewhat that attracts customers and indicate the message of the site and beauty of its use.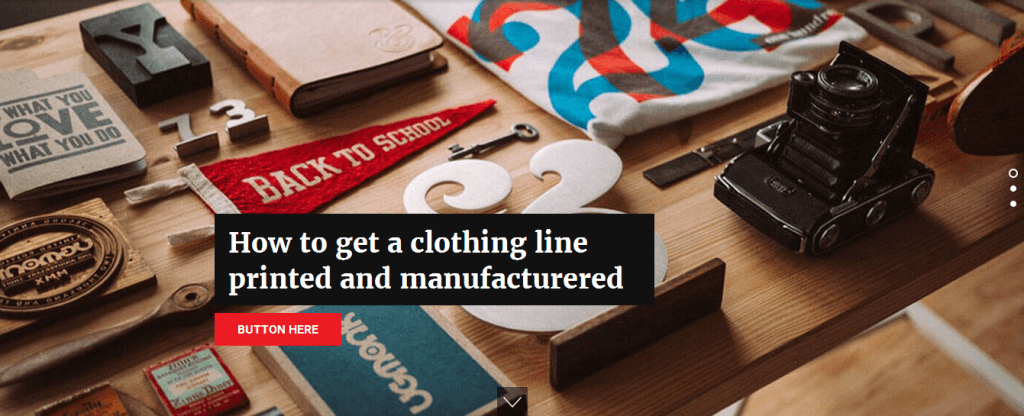 To enhance the beauty and creating a nicer slider for making its focal point, you need to download the plugin called Sangar Slider, you can download here and start your travel towards the success of the business as it doesn't require you to have detailed knowledge of programming language.
Read More:

Multi License for Fluid Responsive Slideshow Skin Pack
You are not belonging to the programming languages and not hiring the professional for the organized work as well as positive outcomes to create the perfect attractive site for the success and wants to do it by yourself then having "Sangar Slider" is the solution to your demand where you can easily fulfill your requirement without having extra knowledge about the programming language and can easily attempt your work with your own skills.
What is Sangar Slider?
Sangar Slider Plugin is specifically to make the display/post running on either website for Layer Slider or Post Slider – this is the best way to attract the customers towards your site and to compete with the market and have a positive solution without hiring an external person.
This plugin has some cool features:
Have 10 Template, 15 Preset & 90 theme
After downloaded, install WordPress Plugin Sangar Slider on your website.

Now create a few sliders to your liking, the easiest way to make an example of slider as follows:
Go to Menu Sangar Slider continue to click Add New Slide and select a Preset Template that you want. In addition to using preset templates you can also custom slider itself.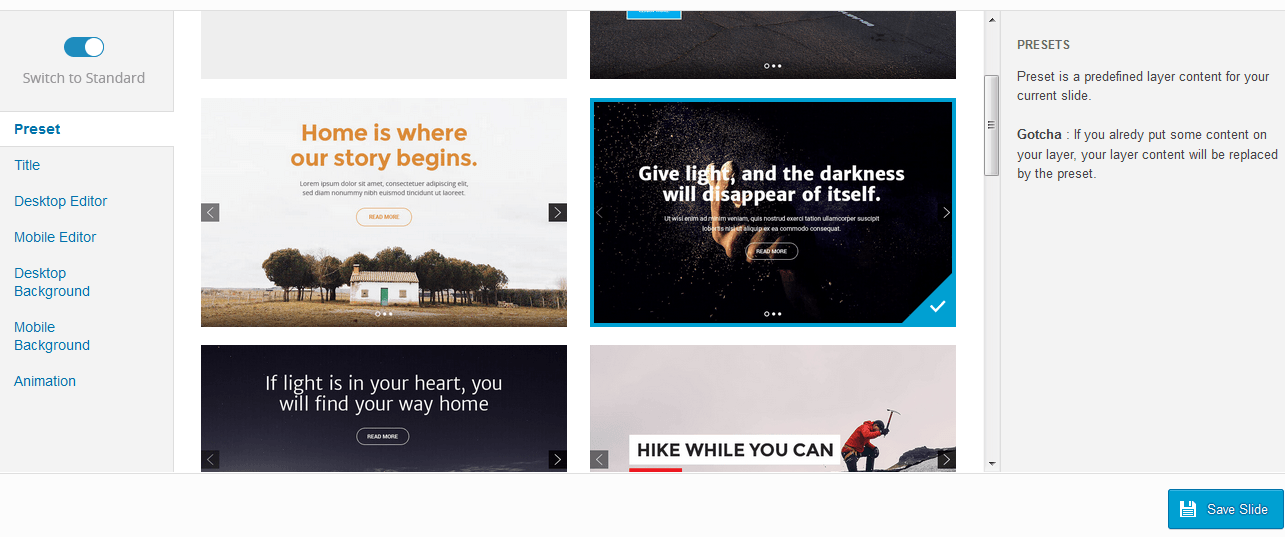 To select the displacement slider style you can also set it on the lawn after you select preset.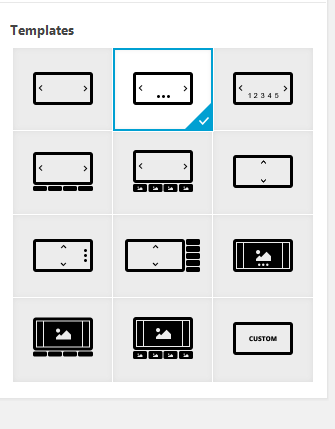 When you have to complete all of the settings save this. Setting of the plugin Sangar Slider has been finished. You can put Sangar Slider anywhere like Page, Post etc.
Use the Insert menu or frightening slider can use short codes are already available of each Sangar Slider that you create.
All of these are the important elements while developing the own site and Sangar Slider is the only solution towards the problem to make your site the perfect professional with the help of only single plugin and leads towards the success of the future and market.
Updated on January 27, 2022 by wahyu
Comments