Internet has developed rapidly to be a virtual community where you can get anything. It is working for increasing the profits of your business. There are many successful businessmen starting the success from internet. To attain the goals, you should make a website absolutely free. You need to find the best website makers for handling your website for business. Here are some recommended applications for making a free website.
Wix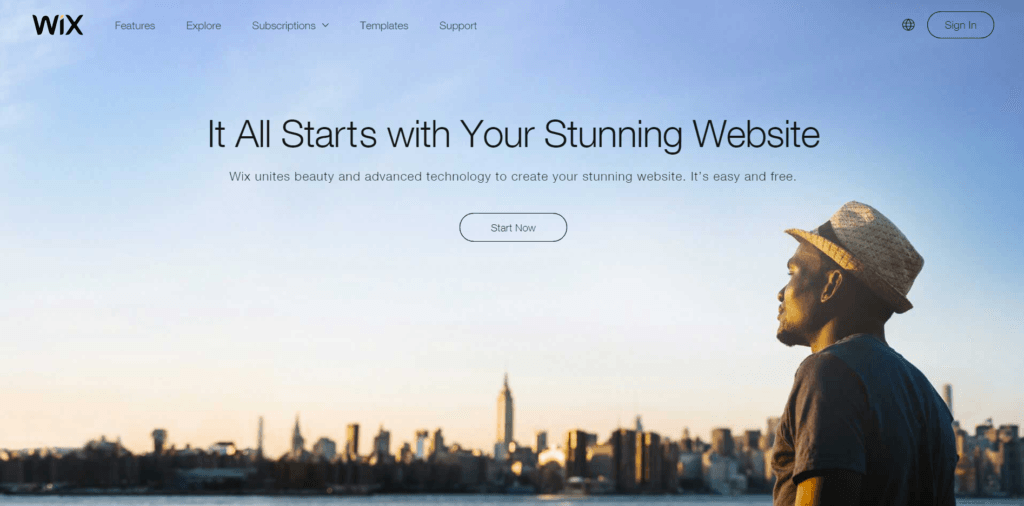 This website maker is based in Israel famously known by internet users in some years. Wix was established in 2006 but it has almost 60 millions of the users in all over the world and gets developing today. Wix was previously using an application based on flash for website builder but today it has used website based HTML5. Of course, it has been embedded by the latest technology. By using Wix, you are able to make a free website with various effects and interesting animation without understanding programming bases. That is why it becomes the best free website maker accessed very well through smartphone and gadgets.
Zyro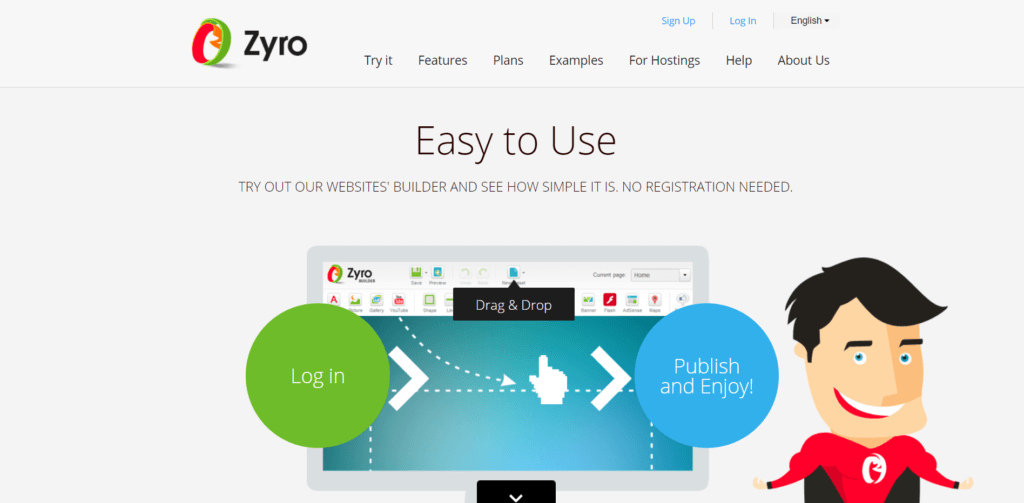 Another free website builder is Zyro. It is an affiliated project between Profis Group and Hostinger Group. It is mentioned to be the global brand for making website. This company has 10 millions of online users in all over the world and today available in 20 languages. This website make uses drag and drop system so that the setting of website content is easy and simple. Though it is free, you can select more than 160 different templates based on your needs.
Webs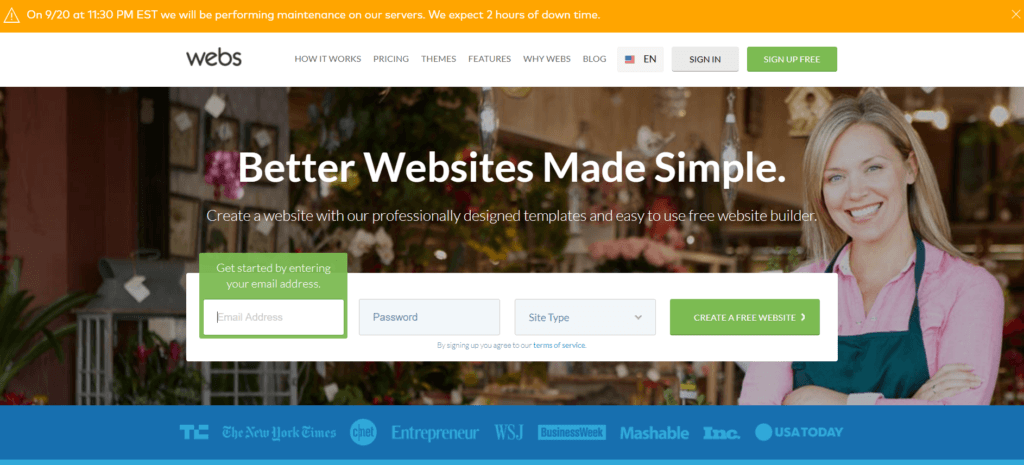 It was established in 2001 to help more people involving in online world. Surely, they want to make a good marketing system for small business simply. What is the result? This platform of simple website making is usually used for anyone. The development is not only businessmen using Webs for making free website. Webs are able to use for personal and non – profit company. Webs is helpful to make a website absolutely free.
Updated on January 27, 2022 by wahyu
Comments