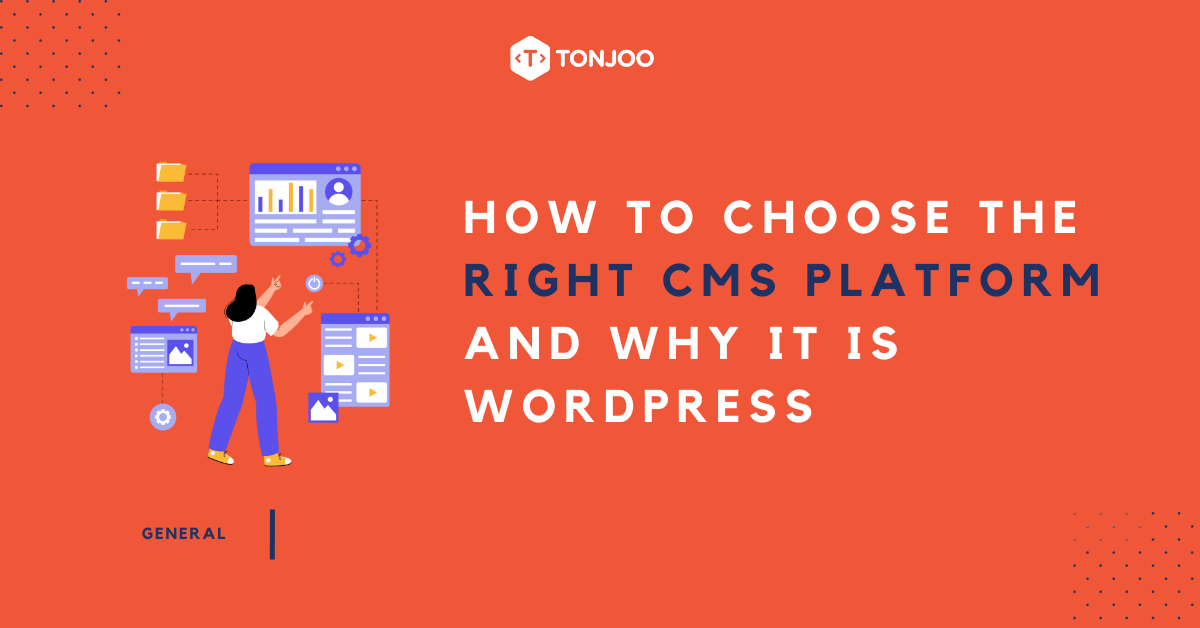 Credit: via tonjoo.com
If you've already known what Content Management System (CMS) is, you might wonder how to choose one that best suits your needs. This confusion is understandable since there are many CMS platforms out there.
Worry not! We have listed out the most important factors you need to consider when you'd like to find the right CMS. You can examine its dashboard, the publishing tools, all the way to the security system it has to offer.
To check those features, you can try it by yourself as most CMS are free, or if it has a premium version, they often offer a free trial for a limited period. So how to choose the rightest CMS?
How to Choose the Right CMS
There are at least nine significant things from CMS platform that you can assess to decide the best one.
1. Look at the Dashboard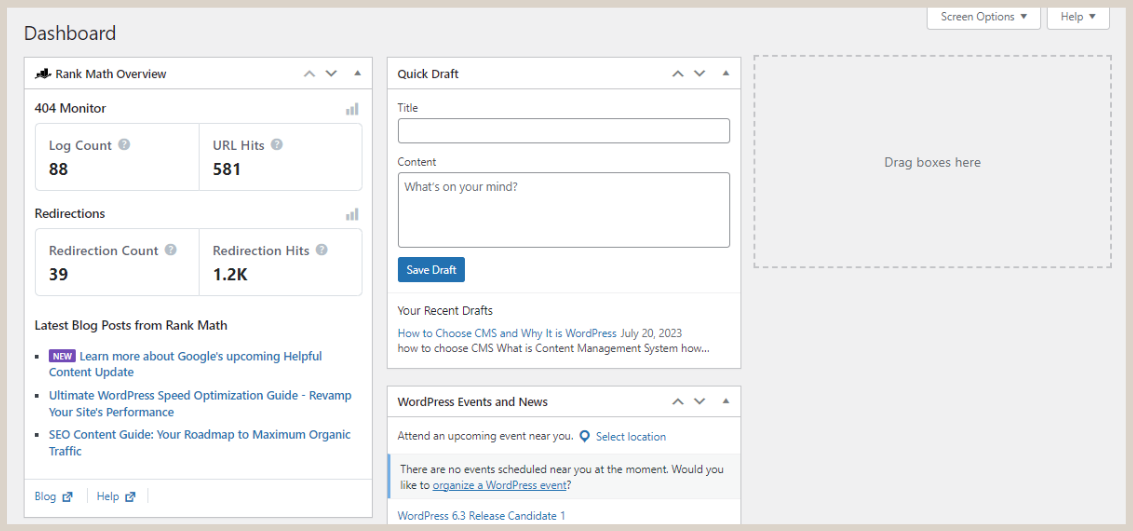 When you want to use CMS platform, the first thing you need to consider is the dashboard. The dashboard is where you'll be spending a lot of time managing your website, so it needs to be user-friendly and intuitive.
Examine, whether the dashboard allow you to navigate to related features like posts, pages, themes, plugins, comments, and so on. WordPress offers an easy-to-use dashboard for managing all aspects of a website.
2. Examine the Publishing Tools
The next thing you need to overview is the publishing tools which allow you to create, edit, and publish the content you create. Good CMS should be able to create drafts, scheduling posts, and previewing before you take it goes live.
WordPress excels in its variety of publishing tools, including the Gutenberg block editor that makes creating complex posts and pages intuitive.
3. Consider the Multi Language Feature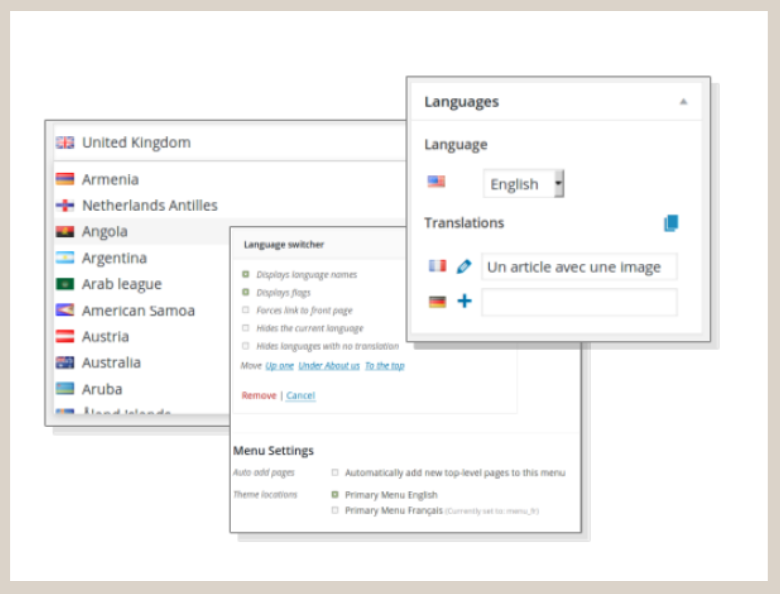 The third feature you need to consider is whether the CMS is able to facilitate multi language content. This is important especially if your audience is not only local, but global.
This feature will enable you to create content in many different languages. Therefore, your website will be able to reach more audiences by providing contents that are available in the language of your website visitors.
WordPress can support multiple languages through the multi language plugins such as WPML or Polylang.
4. Make Sure the Social Media Integration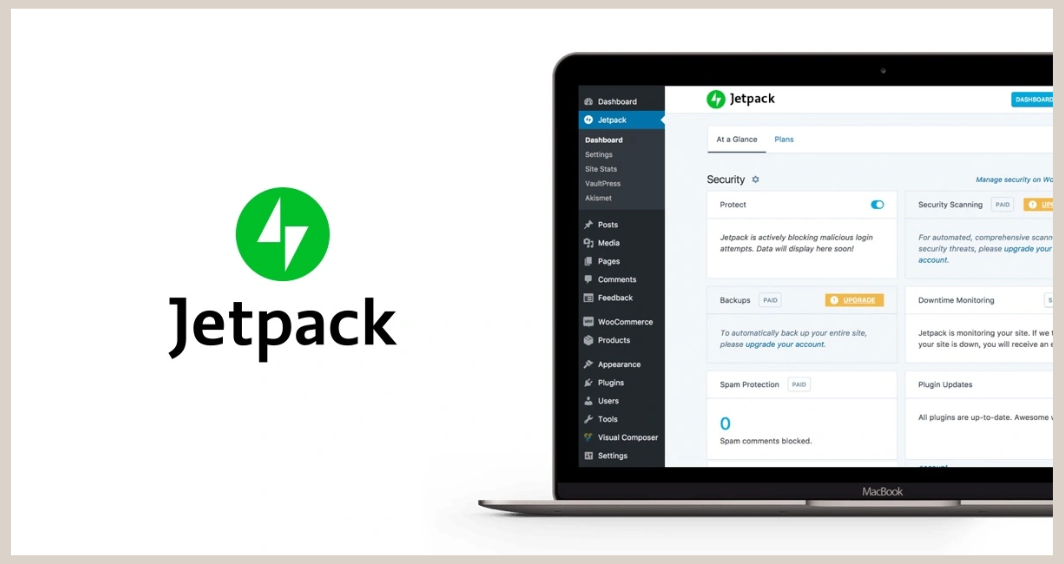 Furthermore, you need to make sure that the CMS can be integrated with social media. This allows your website and content to easily connect with social media platforms, making it easier for visitors to share your content and helping to increase your reach.
If you use CMS WordPress, many plugins are already available for integrating social media, such as Jetpack and Social Media Share Buttons & Social Sharing Icons.
5. Try the Analytics Feature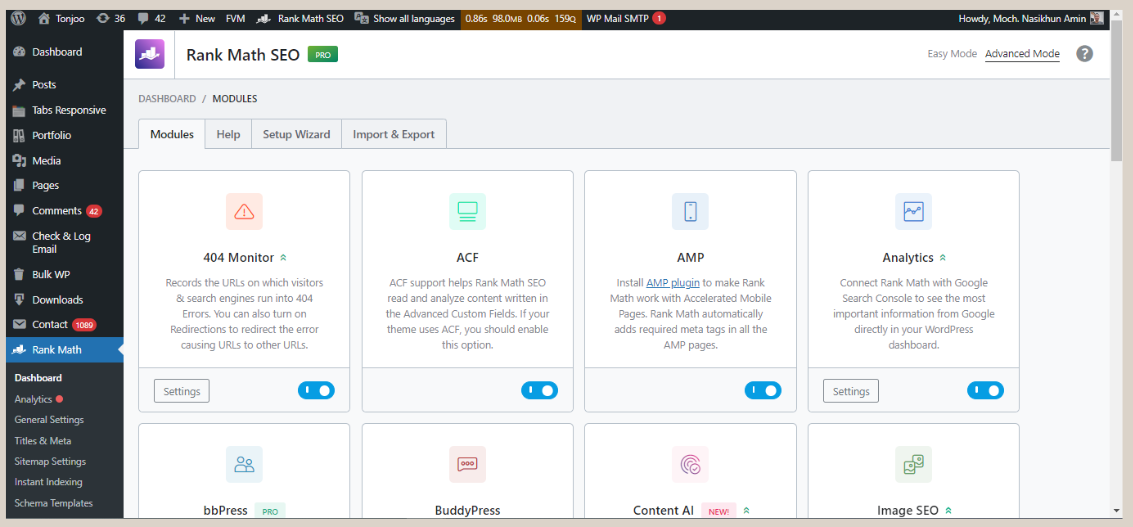 Analytics feature in CMS is crucial to give you insight into your website's performance. This can include data on traffic, user behavior, popular content, and more, which you can use to make informed decisions about content and marketing strategies.
Plugins like Google Analytics for WordPress by MonsterInsights can provide detailed analytics.
6. Consider the SEO Tools
SEO (Search Engine Optimization) is essential for improving your website's visibility in search engines. A good CMS should provide tools to help you optimize your content for search, like the ability to edit meta tags and create SEO-friendly URLs.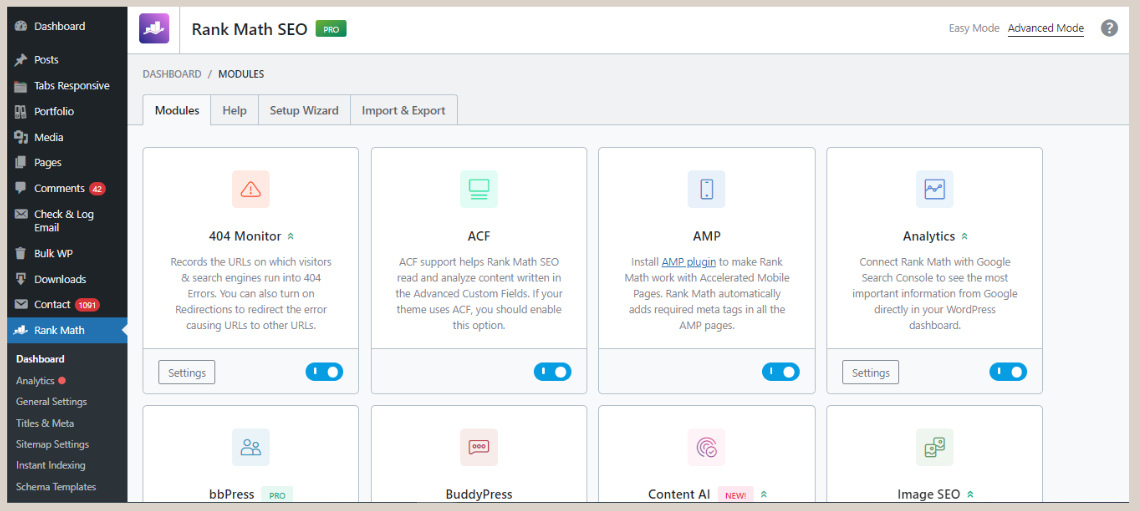 WordPress offers a number of powerful SEO plugins, like Yoast SEO, RankMath and All in One SEO Pack.
7. Make Sure Having Support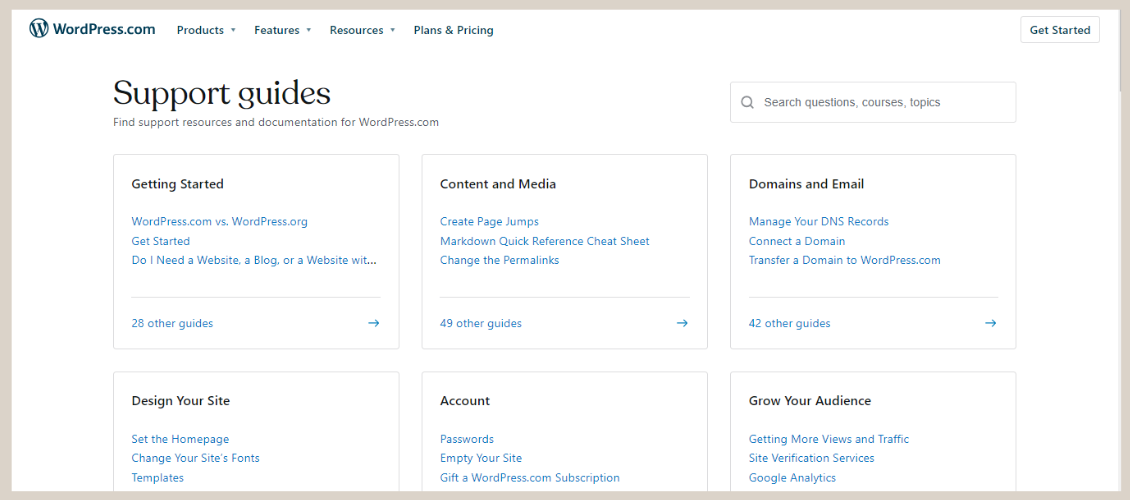 If you run into issues with your website, it's important to have access to support, whether through documentation, forums, or direct support from the CMS provider. This is particularly crucial if you're not technically savvy.
WordPress has a massive community that offers abundant support options, from forums to tutorials and beyond.
8. Look at the Responsive Feature
As more and more people use mobile devices to browse the web, having a CMS that can automatically make your website responsive—that is, mobile-friendly—is crucial to providing a good user experience.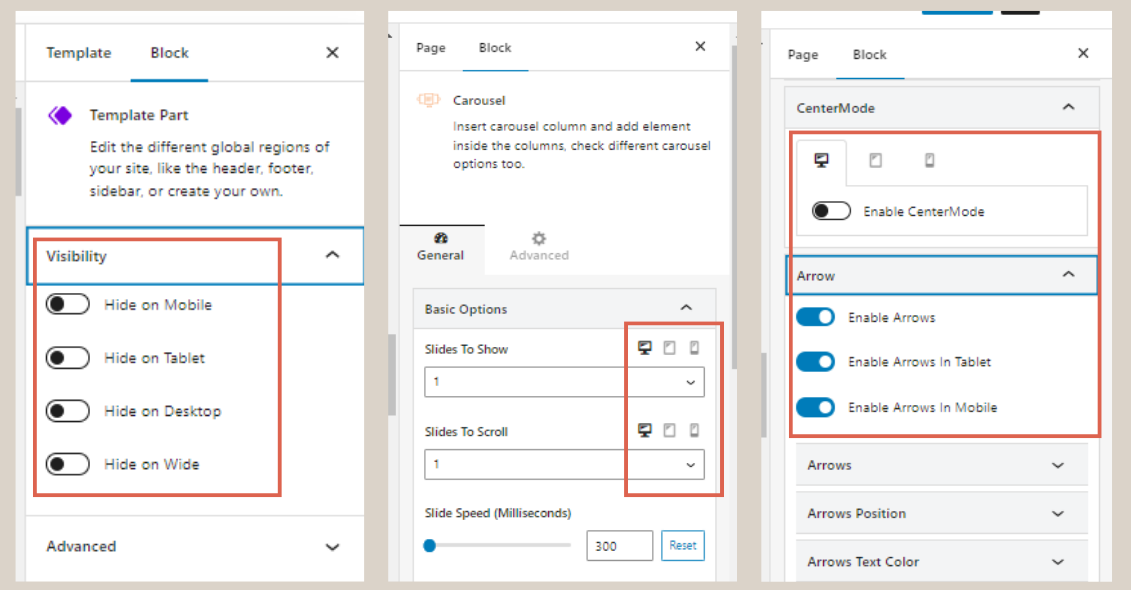 Many WordPress themes are responsive, and plugins can further optimize mobile viewing such as Responsive Blocks plugin.
9. Look at the Security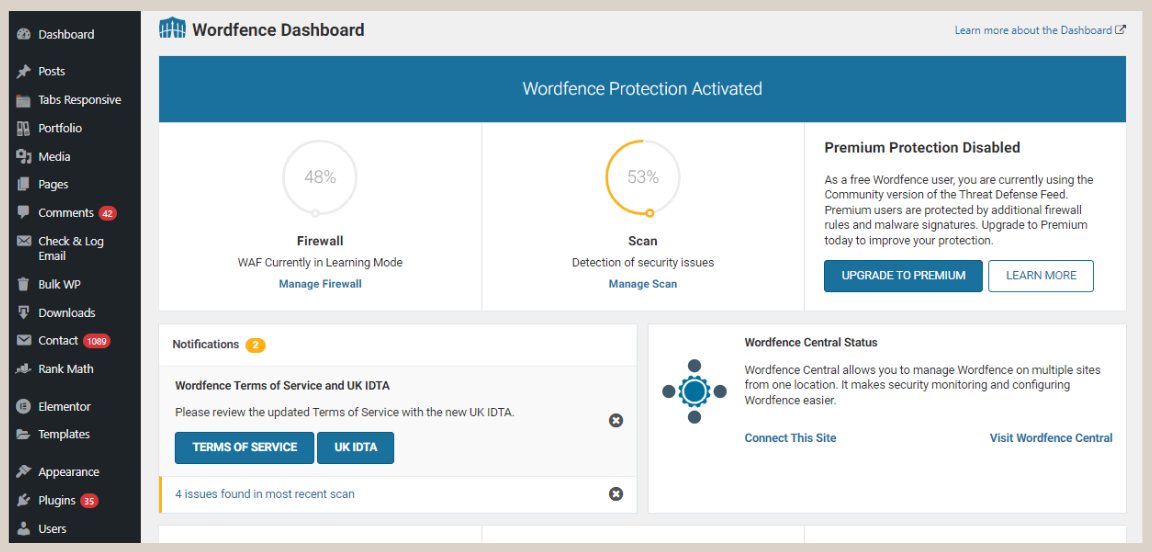 A CMS should have robust security measures to protect your website from threats like malware and hacking. This includes things like regular security updates, user permissions, and protection against common vulnerabilities.
WordPress offers robust security features, and plugins like Wordfence Security can add additional protection.
Are You Ready to Choose CMS?
Those are some criteria you can use when you confuse how to choose CMS platform rightfully. To get into practice, you can directly try the platform as most of them are free.
Other than trying those CMS by yourself, alternatively, many CMS platforms also offer comprehensive demo videos or virtual tours that walk you through their features.
If you don't want to spend a lot of time on trying out CMS, you can entrust it to Tonjoo Team, a professional software agency with experience in developing websites for government to start-ups using CMS.
Let's discuss further by contacting us!
---
---
Updated on July 22, 2023 by Moch. Nasikhun Amin