Favicon is an icon/logo that will appear in the browser tab when visitors access your website. By using a favicon then that your website has a unique trademark identity and branded, in addition with the favicon greatly facilitate visitors navigate from one website to another website in one browser.
There is the most effective method to show a Favicon on the website using WordPress platform.
1. Login to your WordPress dashboard as an admin role then select the "Customize" option from "Appearance".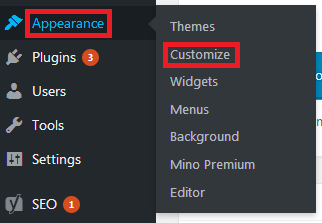 2. Then click on the "Site Identity" from left sidebar menu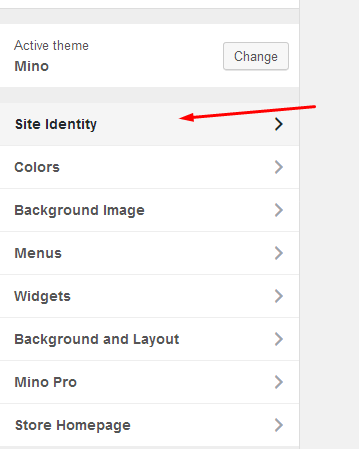 3. Click on "Select Image"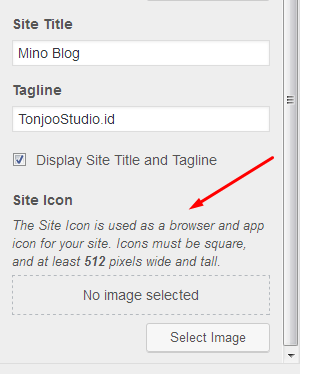 Select image from "Media Library" or go to "Upload Files" for upload a picture or icon from your computer that will be used as a Favicon on your website. Make sure the image size is less than 512 x 512 pixels.

Click on the save or publish button on the left top of the page then Favicon will appear in the browser tab shown as below

Updated on January 27, 2022 by wahyu
Comments